Formosan Aboriginal Cultural Village, Sun Moon Lake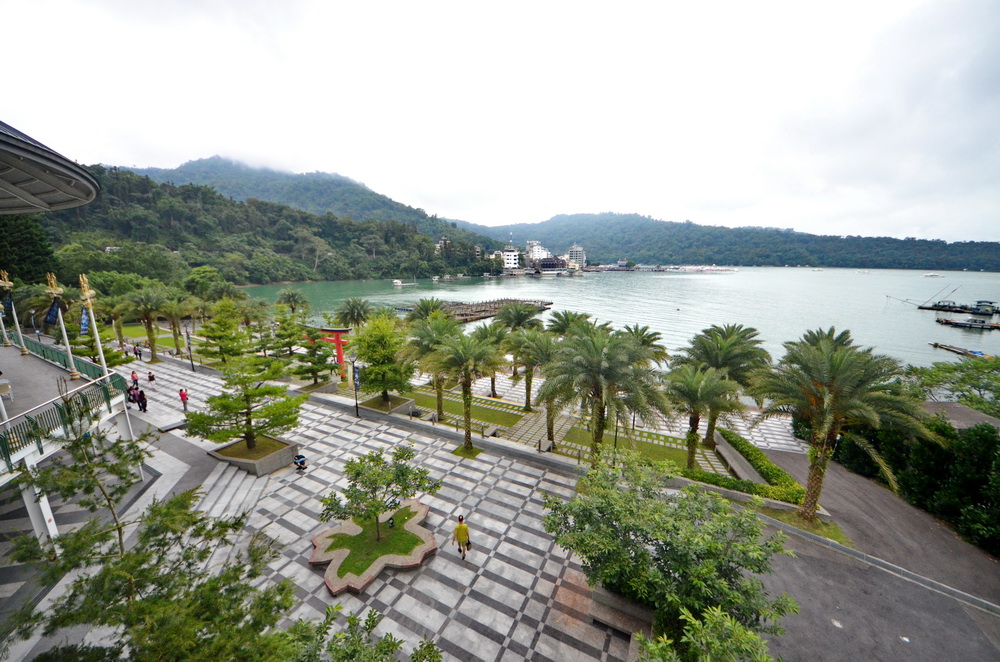 Start the day a little bit late, wake up pass 8 and go to Delight Mall at 9:00. Boarding a 9:10 bus to Formosan Aboriginal Cultural Village, fare is 30nt per person. This first stop after departure of Sun Moon Lake. You can take other route from SML to Sun Moon Lake Ropeway and the take Ropeway to FACV entrance from the top.
Formosan Aboriginal Cultural Village
Formosan Aboriginal Cultural Village is located next to Sun Moon Lake near Puli in Nantou County, the Formosan Aboriginal Culture Village is a place where people can observe Taiwanese traditional tribal lifestyle and observe an abundance of aboriginal traditions.
The village sprawls across 62 hectares; a trip to the village offers visitors the chance to enjoy many educational and recreational riches and it easily requires an entire day to experience all the village has to offer.
The village is an aboriginal theme park that is composed of three major areas: the Aboriginal Village Park, the Amusement Isle, and the European Garden. The outdoor atmosphere gives visitors a glimpse of aboriginal heritage in an authentic setting by depicting the villages and lifestyles of Taiwan's nine main tribes represented within the park include the Atayal, Saisiyat, Tsou, Bunun, Puyuma, Rukai, Yami/Tao, Amis, Paiwan, and the local Thao/Ngan.
Mainly this place is like Splendid Star in Shenzen where they have attraction ride, cultural village and show. The entrance fee is 780nt per person, this include Sun Moon Lake ropeway return ride. You can start from bottom main entrance going up or ride the skyline to the top and going down. Overall this place was nice, got recommended from Tripadvisor. When we were there even at Saturday there was no queue at all, superb.
Finish from there we take the Sun Moon Lake Ropeway to the top station, have s stroll outside at I Ta Thao pier then take a Nantou shuttle bus opposite the SML Ropeway gate to SML, fare is 30nt per person. Arrive at SML we walk a bit to Shui Shei pier and stroll around for having photo and dine there at Sun Moon Café with western food. We enjoy the time when we dine, ate while playing a game. After that back to hotel and pack the for tomorrow depart to Alishan.
Sun Moon Lake
Trip Map