Tataka Recreational Area, Alishan National Park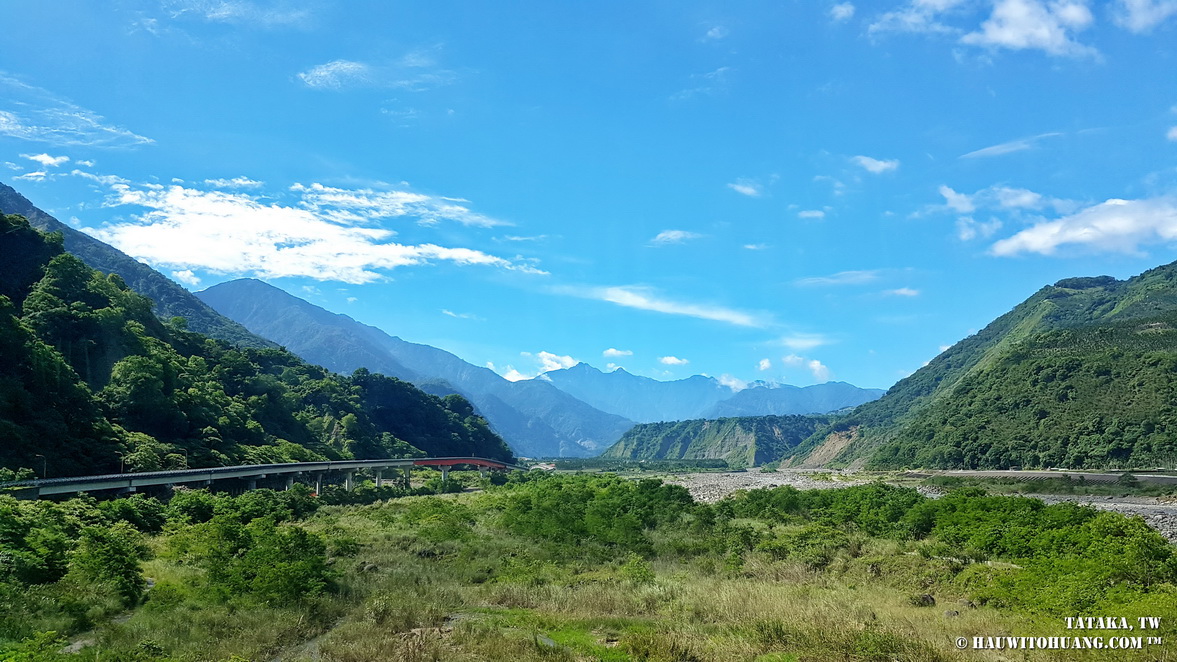 Depart in the morning with shuttle bus to Alishan National Park, the daily schedule only have departure time which is 8:00 and 9:00 and this route is you should reserved it first day before or when you buy the pass at HSR Taichung Station. Me was reserved it via email a week before and no need for payment first.
The bus is on schedule arrive and depart to Alishan, arriving at 11:30. Along the way there will be a two brief stop which is A Mei Taiwan Souvenir Shop and Tataka Stop Point, this two brief stop has toilet.
Tataka Recreational Area
Alishan National Park
Arrive at outside gate of Alishan National Park we walk to our hotel for dropping luggage and continue to Alishan Station. Our hotel is Alishan Dengshan Hotel very near in the center of area.
Our route today is taking train from Alishan Station to Zhaoping Station and the walk to Shenmu Station for taking train again back to Alishan. The train ticket one way is 100nt either from Zhaoping or Shenmu Station. Along the way from Zhaoping to Shenmu you will pass Sister Pond, Sacred Tree, Alishan Museum and couple of temple.
Return to Hotel at 5:00pm and have rest for tomorrow early morning taking train to Chushan Station for sunrise, the ticket is bought before at Alishan Station and it's recommended that way. It's 150nt one way. Sunrise time and departing time of the train will be announced every 4:30pm daily for next departure.
Trip Map