Batu Secret Zoo & Dino Parks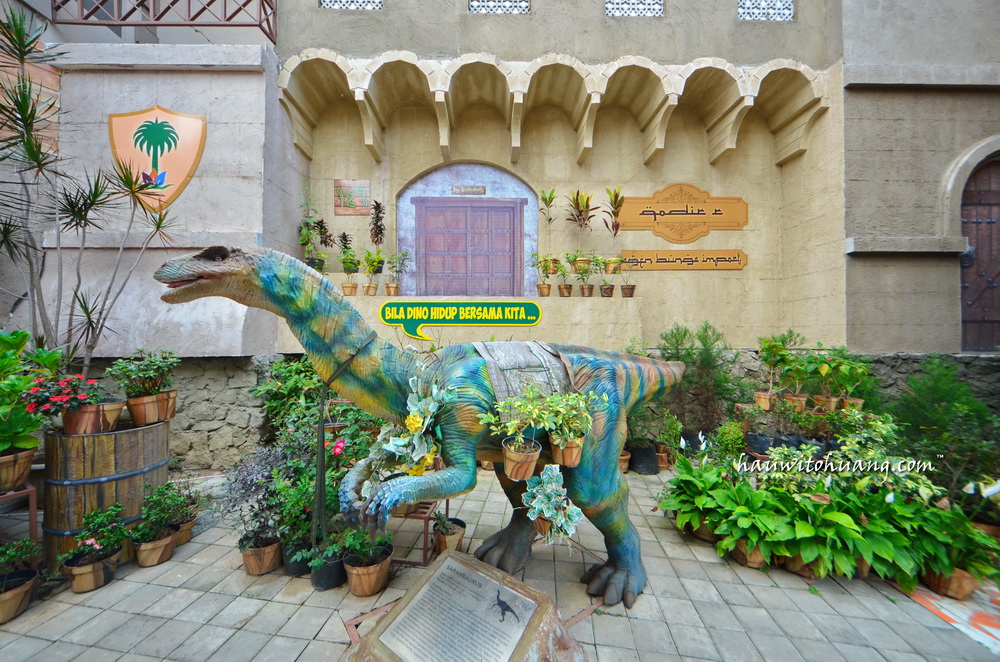 Batu Secret Zoo
On the third day, we went to the Jatim Park 2 and Jatim Park 3 areas, from our hotel first wo go to Jatim Park 2 area to Batu Secret Zoo, from our hotel with Grab at a rate of 30k IDR.
Batu Secret Zoo is a tourist place and modern zoo located in Batu City at jl. Oro ombo no.9, which is adjacent to Batu Night Spectacular, East Java. Batu Secret Zoo located on 14 hectares of land is part of Jatim Park 2, in addition to the Tree Inn and the Animal Museum. The price of Batu Secret Zoo entrance tickets is 120k IDR per person.
This Parks featuring a wide variety of animals from around the world, mostly from Asia and Africa, can be found in this zoo, including white lions, African deer, macau birds, and various reptiles. Plus play areas & rides. Some collections of animals from various habitats
Dino Parks
After completion of Batu Secret Zoo we moved to the East Java Park 3 area, namely to Dino Parks, the Dino Parks entry rate of 100k IDR per person, we go there with Grab for 40k IDR.
Dino Parks is expanse of gardens that are so vast filled with giant dinosaur statues that can move with the atmosphere of an ancient forest. Here you can learn about dinosaur information in the form of names, species, food, habitat, etc. This is the latest theme park by Jatim Group in Batu.
Finished from Dino Parks we had dinner at the Mall area of Jatim Park 3 and then returned to the hotel with Grab at a rate of 50k IDR.
Trip Map